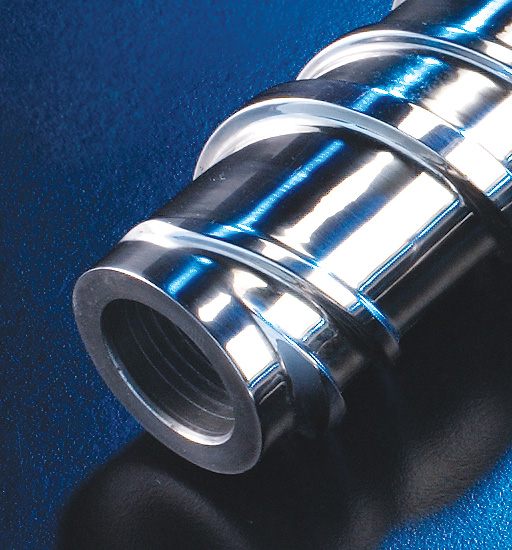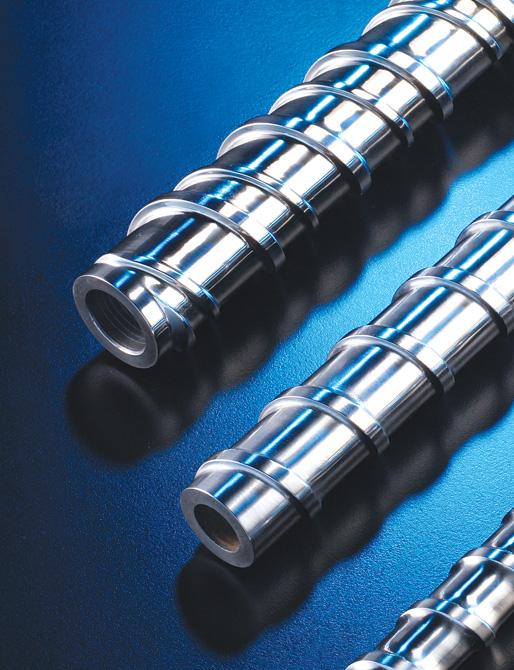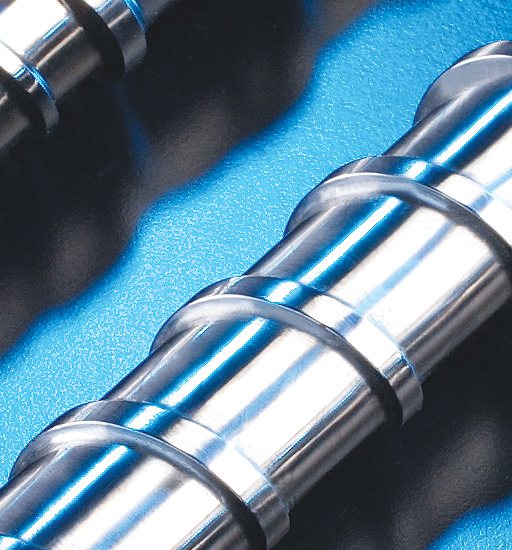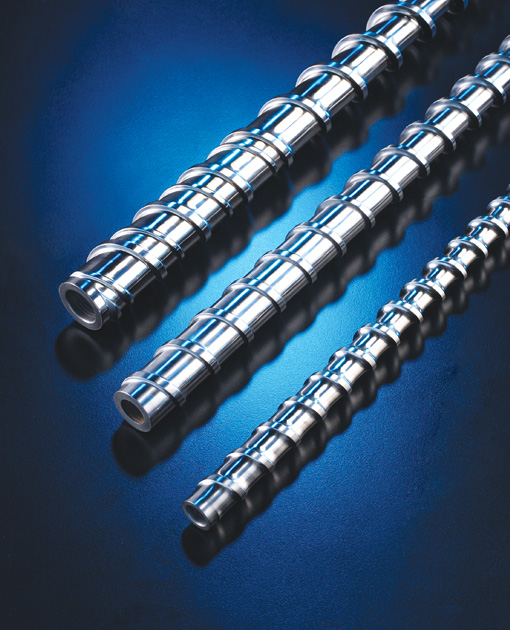 <
For years we have been providing top quality screws and front end components for virtually every type of injection moulding and plastic extrusion machines in the world. Backed by our extensive experience, quick turn-around time, flexibility, technical capability and know-how, we have been able to reduce lead time and increase the production and delivery speed; the result impeccable quality products at shortest possible time.
State-of-the-art manufacturing facility combined with stringent quality control regimen also ensures that all the products that leave our facility are of the highest quality and are designed to provide trouble free performance. Furthermore, LT Bimetallic screw shafts & front-end components are renowned for their superior toughness and are both corrosion and wear resistant.
Impeccable quality products
In addition to providing a wide selection of screw shafts to meet various process requirement. We at LT Bimetallic also provide technical advice & tailor-made designs to meet a variety of thermoplastic application.