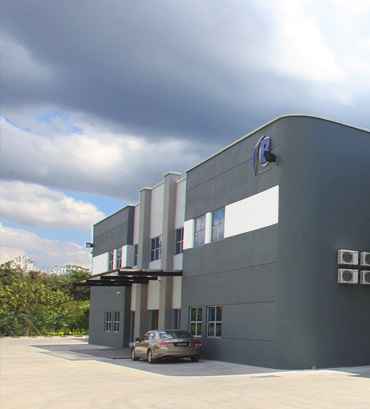 LT Bimetallic Engineering Sdn Bhd, one of the leading names in design and manufacturing of screws and barrels for injection moulding and plastic extrusion, is committed to provide all our clients the best of both worlds in product innovation and service excellence.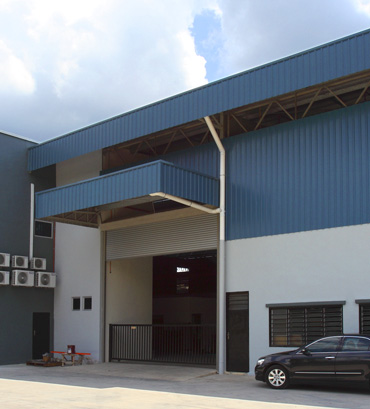 Being true to our motto and vision statement of "Breaking The Engineering Barrier" is what sets us apart from the rest in the industry. By further leveraging on our marketing insights and knowledge, we have consistently delivered top-notched products and services for a wide range of clients from entrepreneurs to multinational conglomerate around the globe.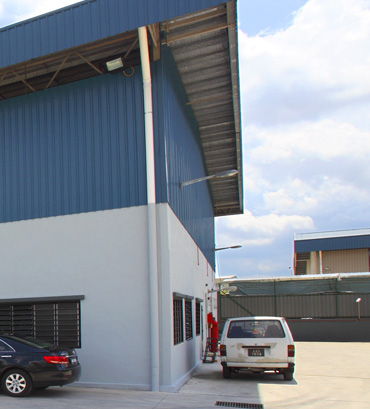 Our remarkable range of impeccable quality products from screw shafts, barrels and accessories for injection moulding and plastic extrusion, precision engineering works, heat treatment and hard chroming, are manufactured to perfection by a stringent quality control regimen, backed by an effective and efficient pre and after-sale service.
Breaking The Engineering Barrier
This very dedication to perfection and customer satisfaction remains the cornerstone of our success, and will further consolidate our position at the forefront of our chosen fields for years to come.